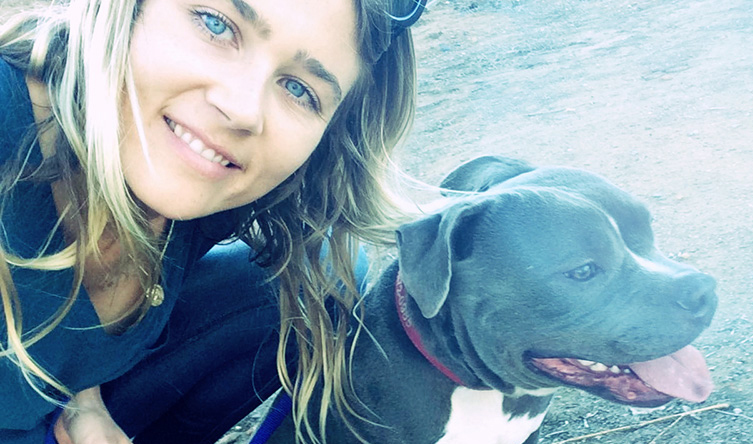 My name is Kerstin Morgan Haughwout and I'm a graphic designer from California. I've had a passion for creating artwork since I was a young girl. This passion drove me to attend The Art Institute of California - San Diego, where I graduated in 2004 with a Bachelor of Science degree in graphic design. I have since been working as a graphic designer across many platforms.
My specialties include illustration, hand lettering and textile design. However I have worked a great deal in other areas of design. Although my time in the apparel industry has given me a broad knowledge of fabric printing, treatments, and processes, I have also worked in package design, layout, point of purchase (P.O.P.) displays, and fashion design, among other platforms. I enjoy the different aspects of all of these mediums and the contrast between them but I do not necessarily prefer one to the other. I am continually growing and evolving as a designer, and am always excited to take on new challenges.
I find inspiration from all around. I have a deep love for Indian textile designs and it was my passion for these beautiful textiles that drove me to learn how to create a repeat pattern at a young age. Illustration, fashion, hand lettering, and watercolor, also move me, as do other forms of Indian art including henna designs. I also find inspiration in many different cultures, travel, nature, people, animals, religions, spirituality, love, and simply existing.
I always start a project with a pencil and paper, as this is where my imagination and creativity begin a journey. I'd love to start a creative journey for you!